SmartBite Corporate
The easiest way to manage food at the office and engage your team
SEA's #1 Catering Marketplace
Order From Over 300 Caterers
Comprehensive selection of caterers around your area, serving anything from meal boxes to sharing trays, and from corporate gifts to full catering buffets
Nationwide Multi-location Delivery Support
Direct delivery of meals or gifts to a designated time & location anywhere in the country! Powered by our established delivery & logistics partners
Dedicated Account Manager
Get a dedicated account manager that understands your needs & will handle all your office catering/gifting requirements with no additional fees
Earn Up To 5% Loyalty rewards
What you spend on food adds up to what you gain in reward points. Use your points to get even more savings on your future orders or redeem gift cards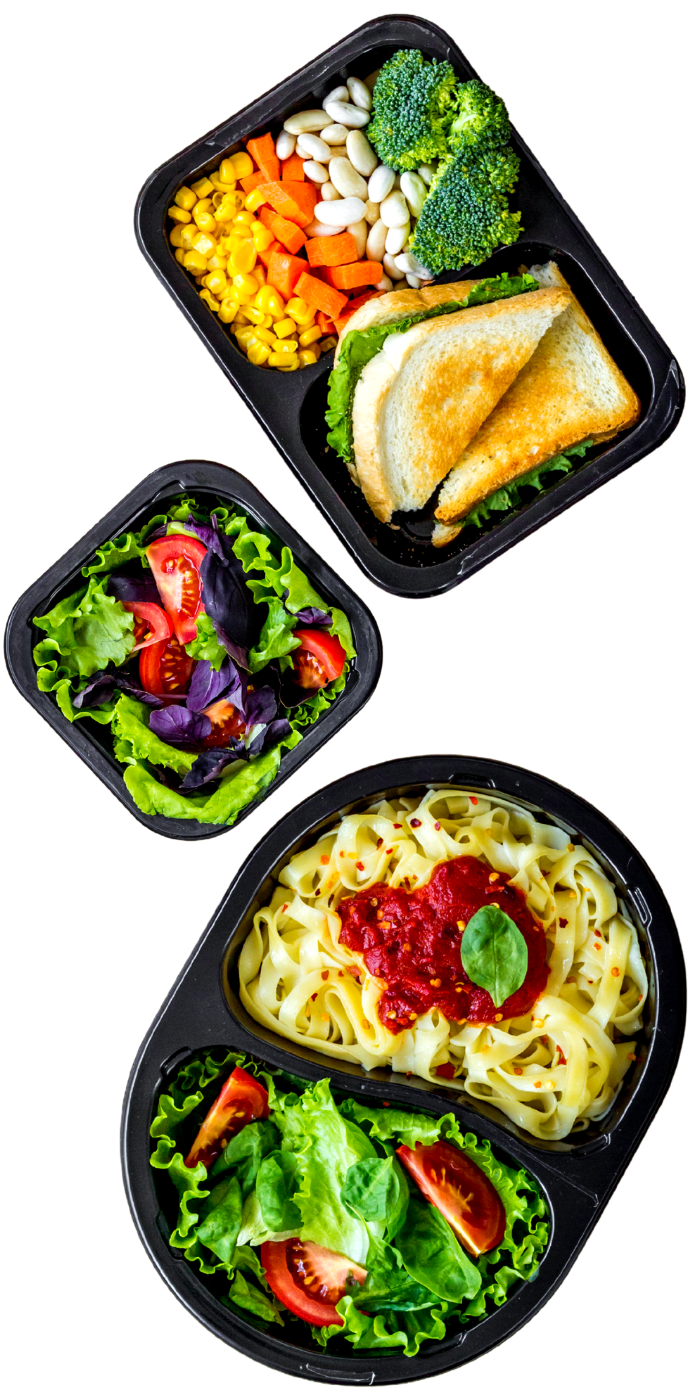 Why Companies Love SmartBite Corporate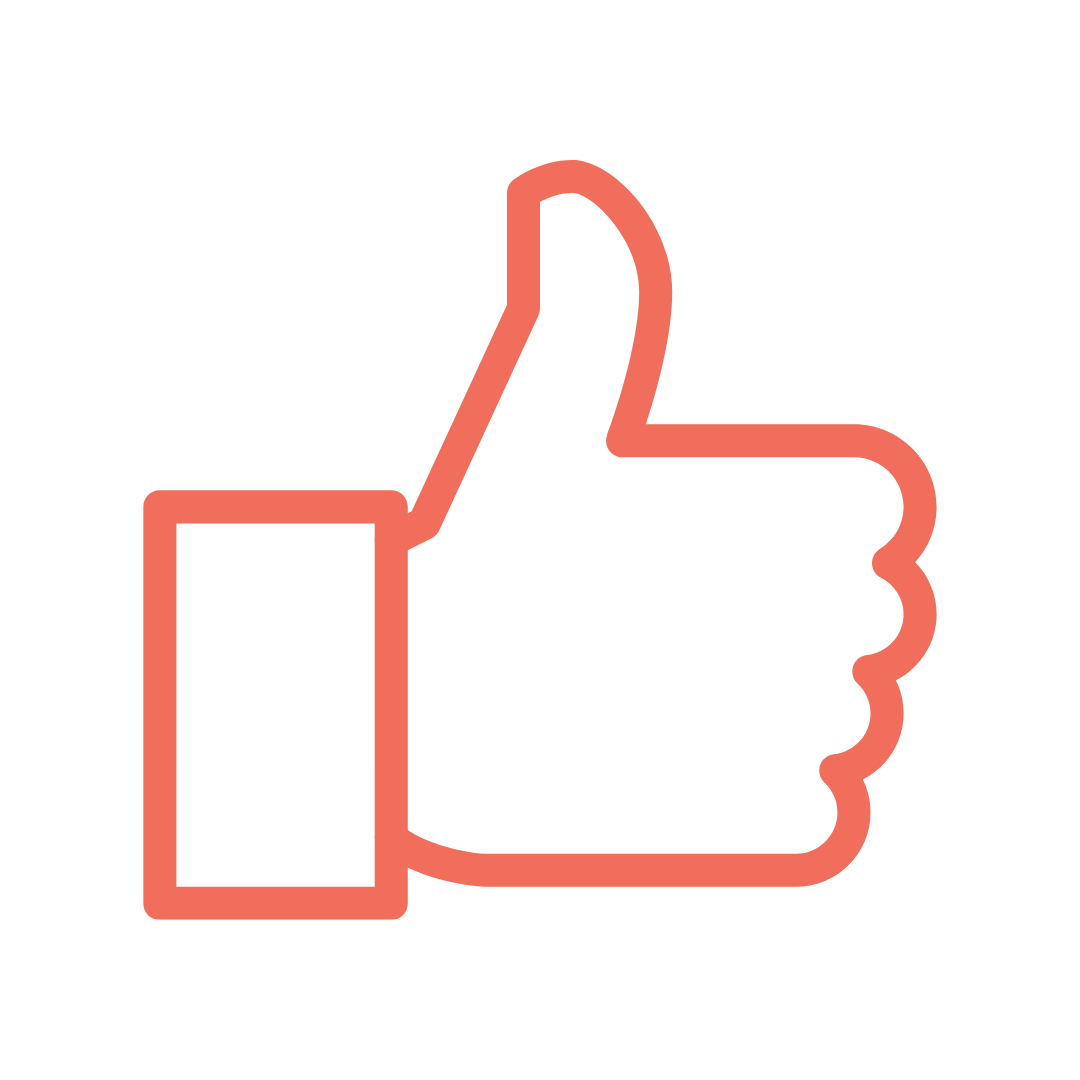 Convenience; 1 point of contact, 1 vendor, simplified payment terms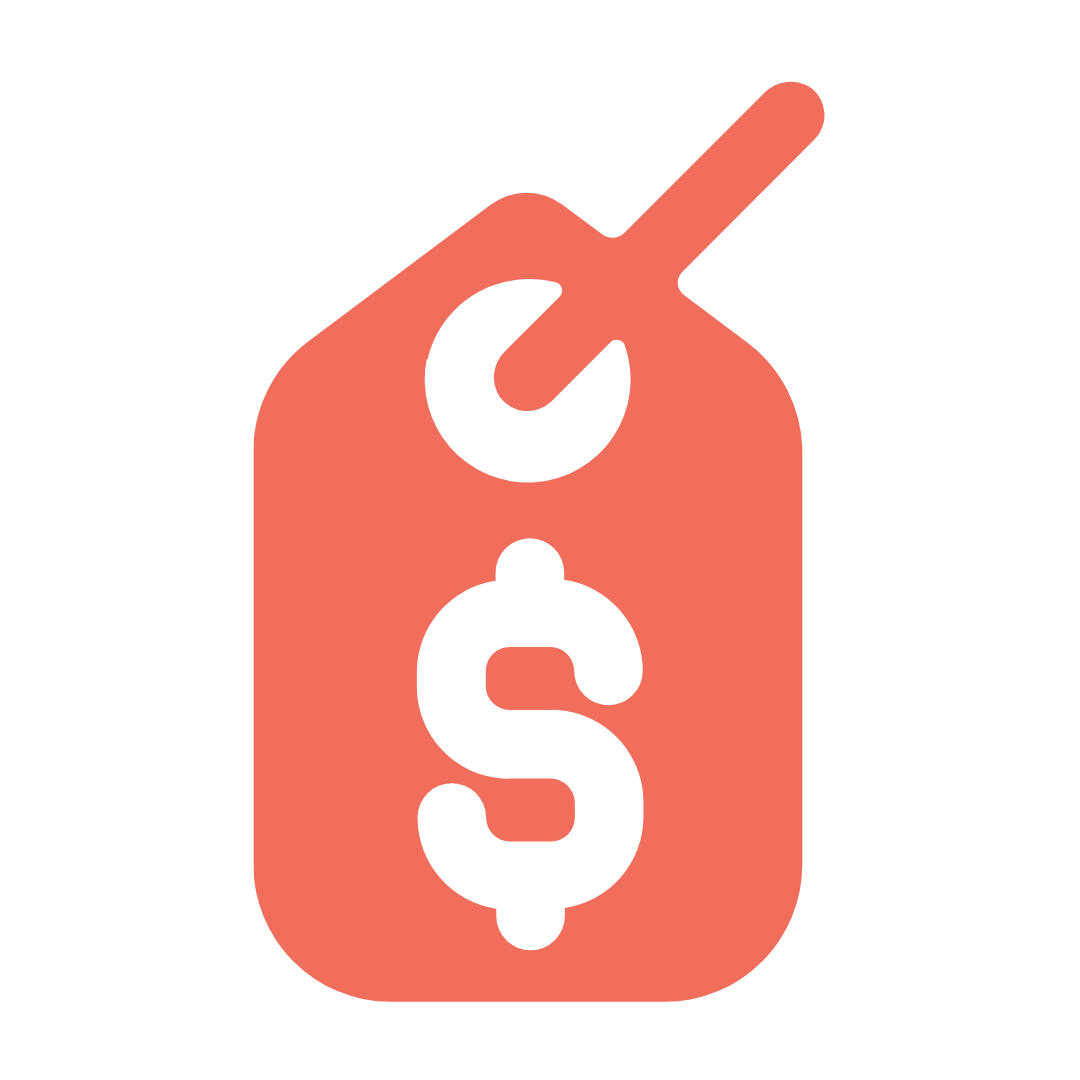 Best Prices: we negotiate the best deals for you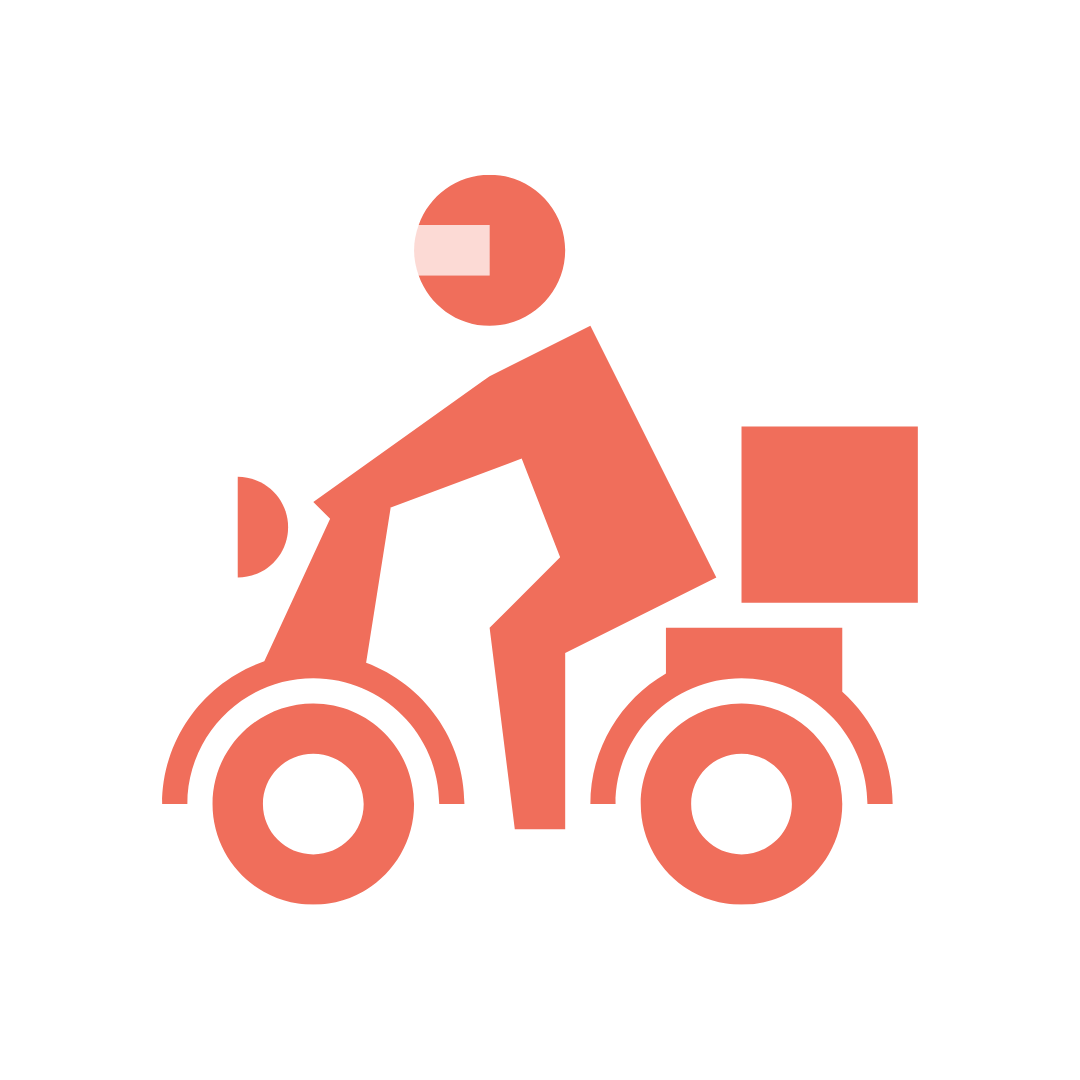 Door-to-door delivery to multiple locations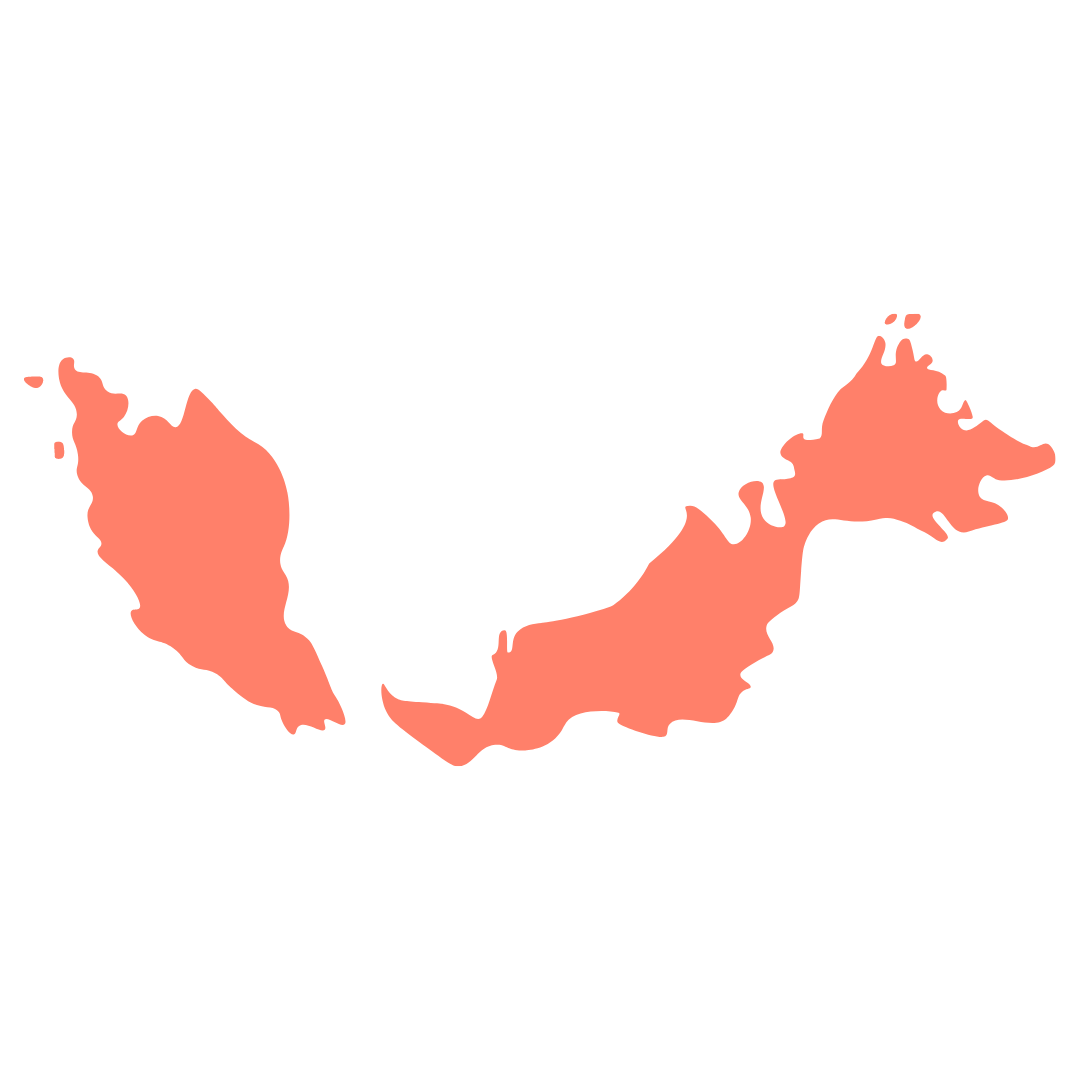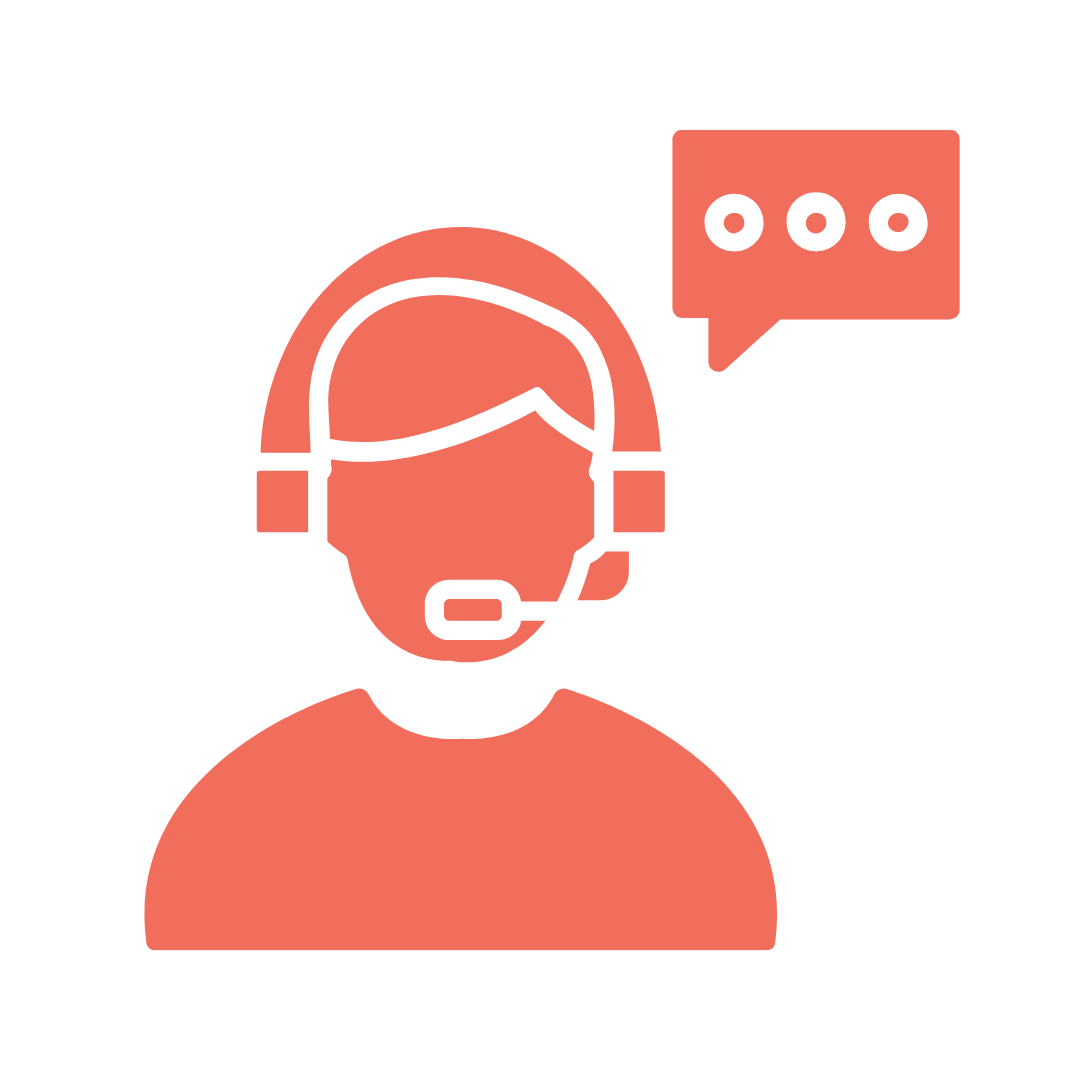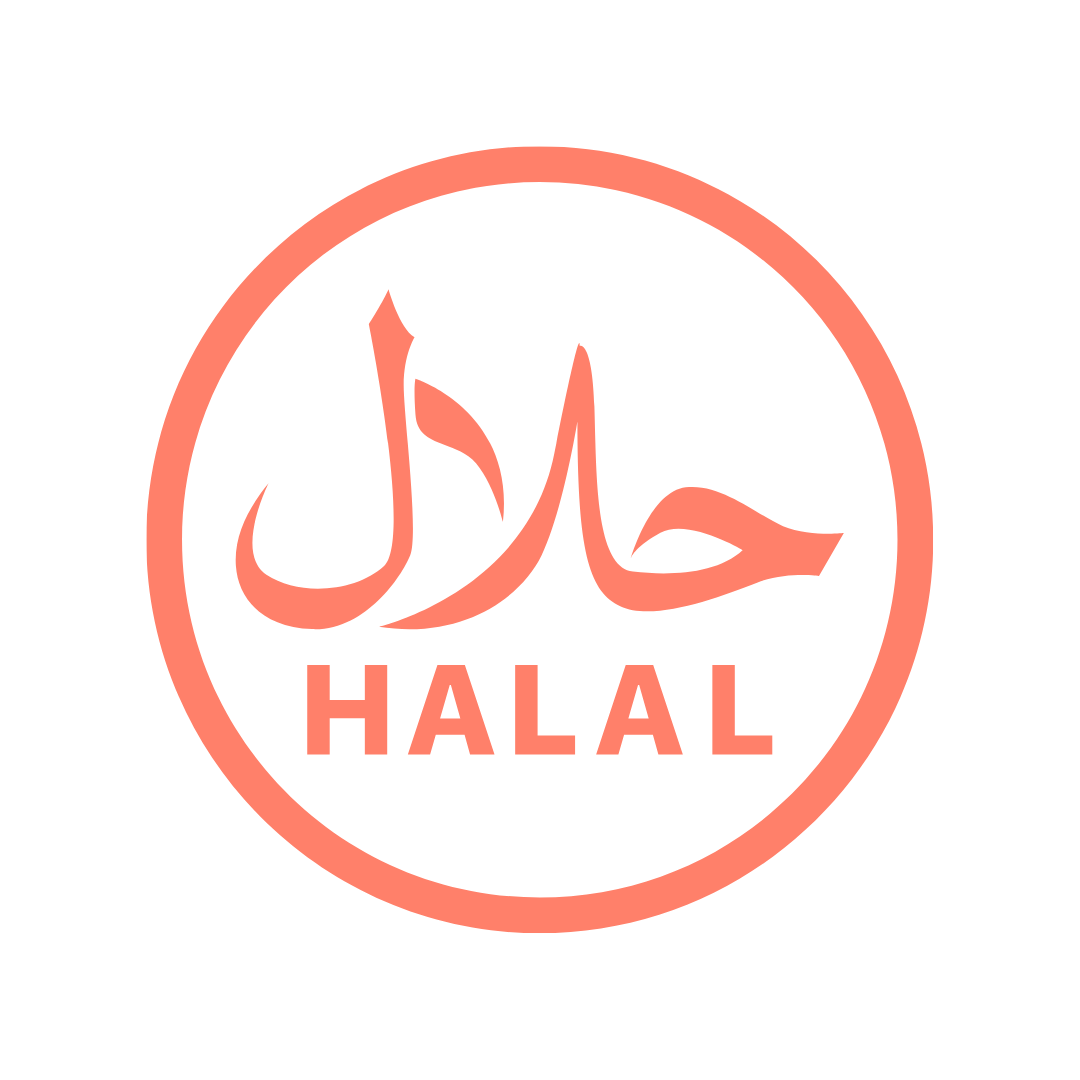 Halal and Muslim-friendly Vendors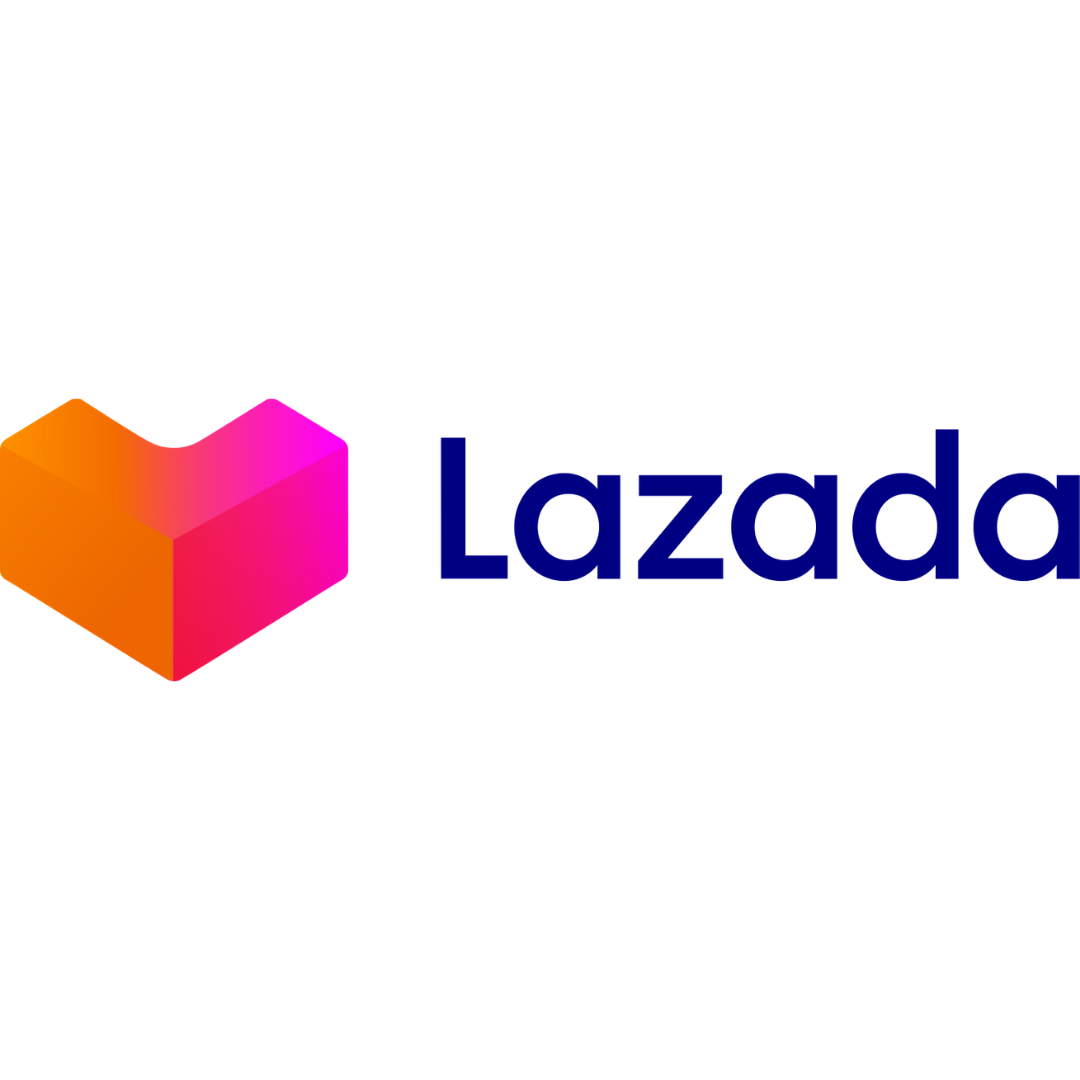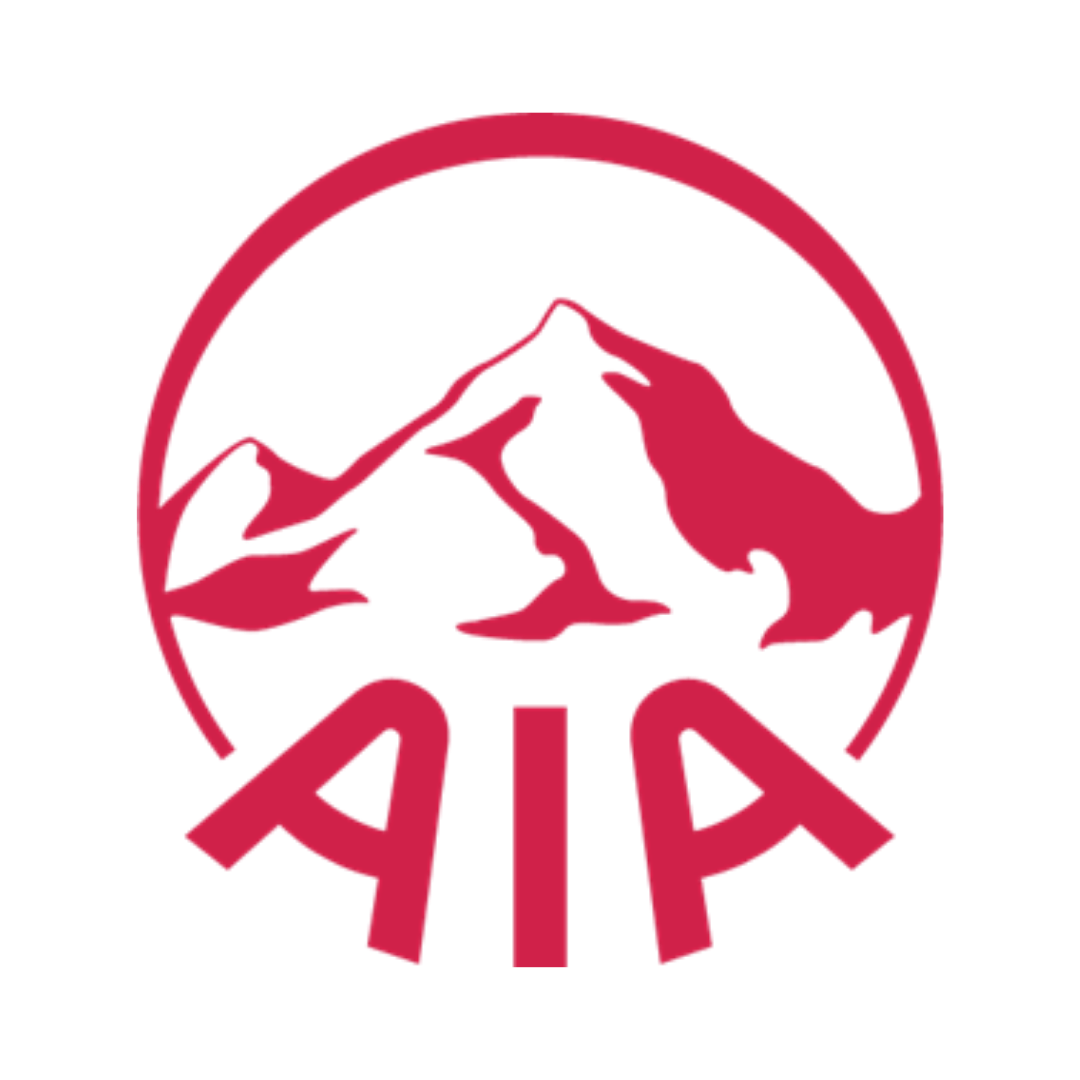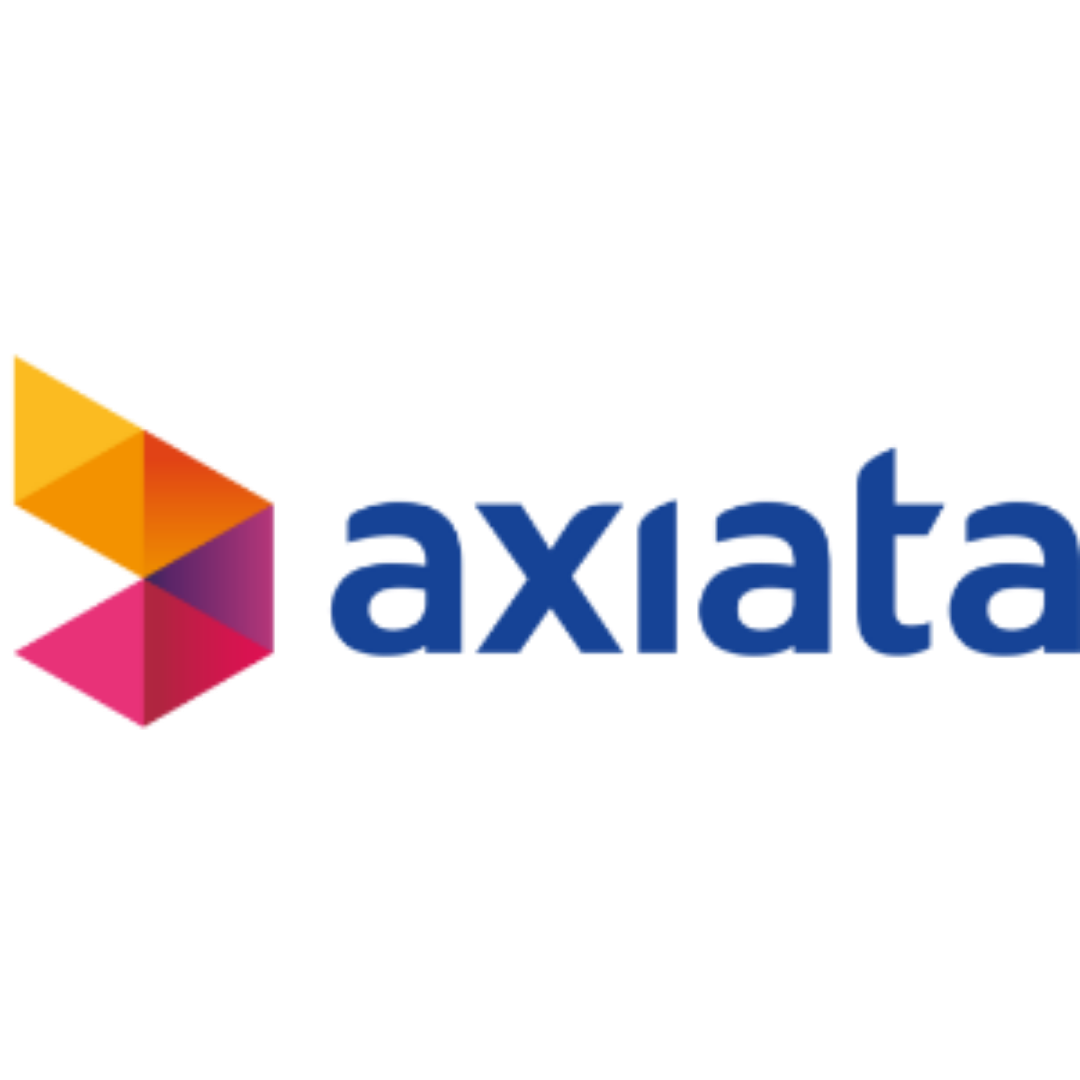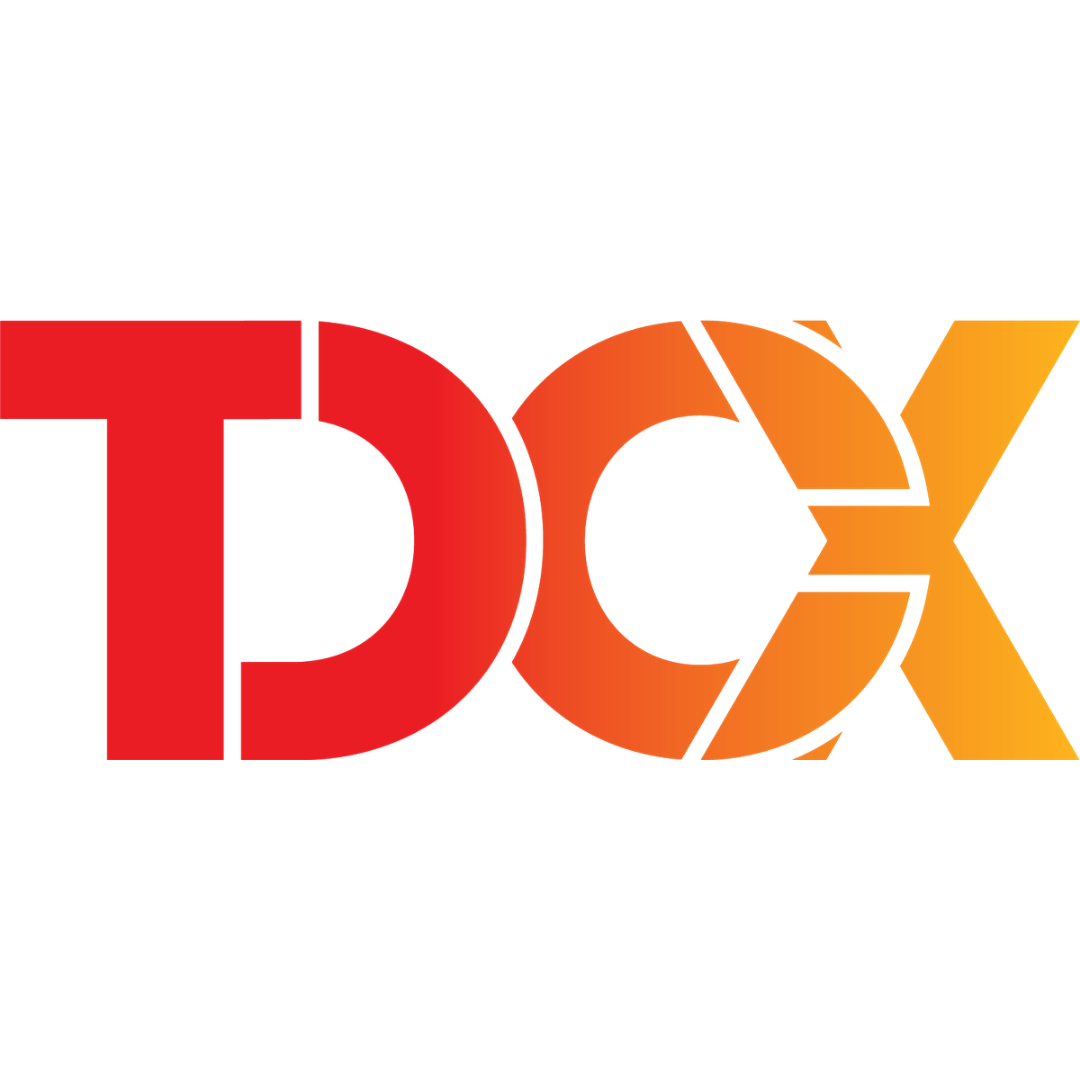 "Ordering from SmartBite has saved me so much time. It means I can actually focus on doing my job of making this company a great place to work. A real lifesaver!"
Illy
Zalora
"SmartBite makes our catering events memorable. They have a great support team & professional service that provides quality products, even for large order quantity - they really help us keep thousands of our employees happy."
Sabrina
AIA
"It is so easy for me to organize meal plan catering for all our staff working in over 40 office locations nationwide with their support. Leave it to the professionals. Fantastic!"
Neea
Lazada
1,500 employee appreciation gifts for AIA
Discover More SmartBite Services
Order from a comprehensive selection of caterers around your area, serving anything from meal boxes to sharing trays, and from corporate gifts to full catering buffets
Provide your team with individually packed meals from a variety of local restaurants or caterers, delivered contactlessly to workplaces across Malaysia.
Show your team that you care about their wellbeing. Corporate gifts can be completely customised to your liking, delivered door-to-door to multiple locations.