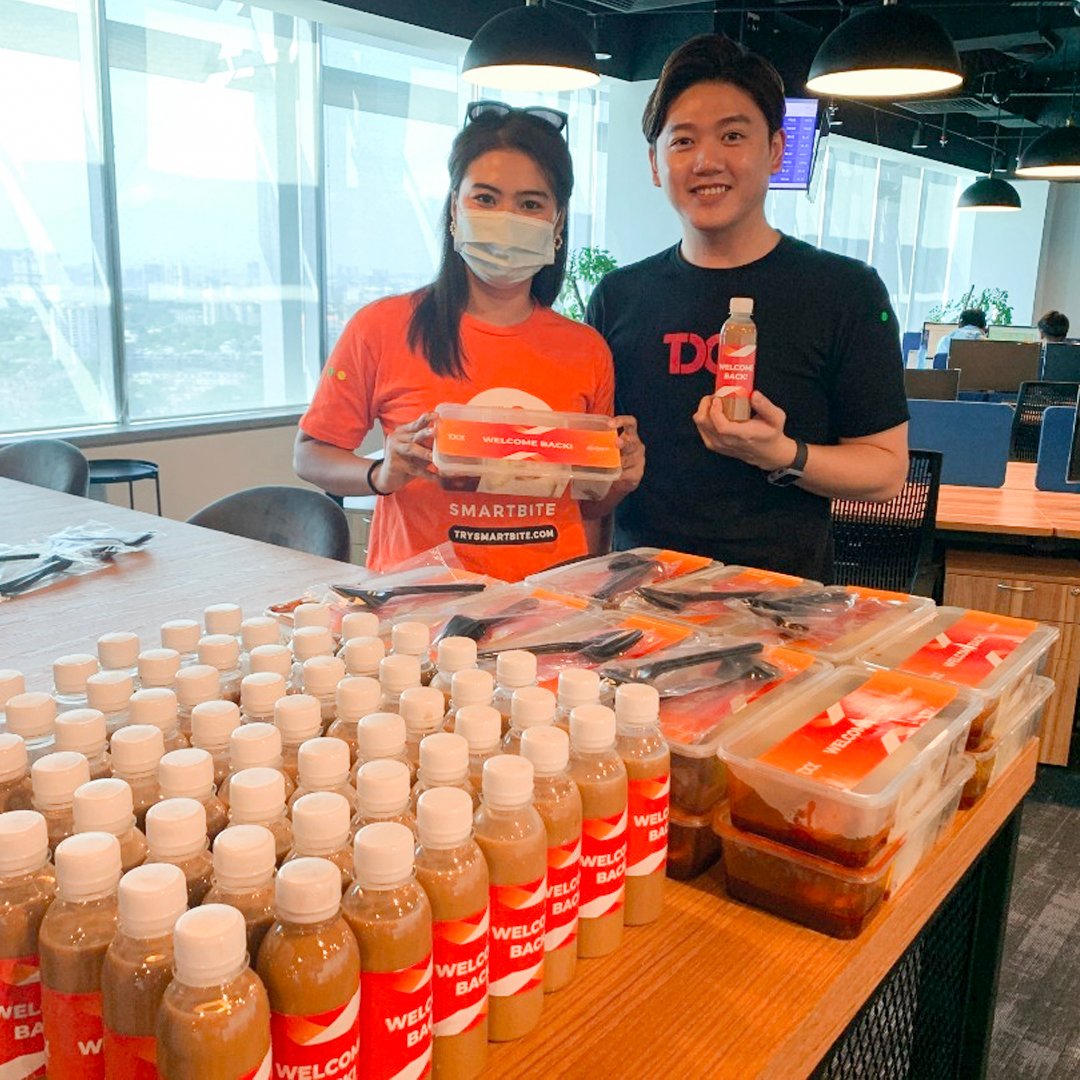 Happy and Motivated Employees

ALWAYS!



Motivate your Employees. Provide them Meals of their choice!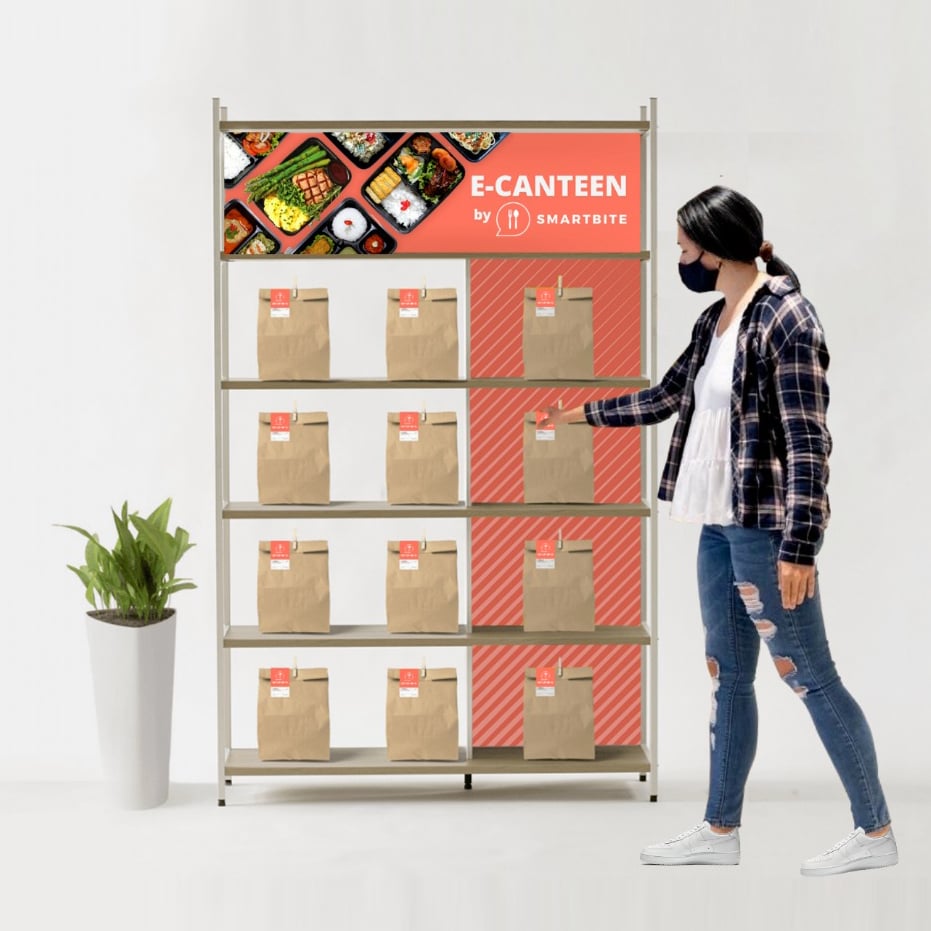 Meals based on your Budget,
ON-TIME!
WORK on your BUDGET and make sure we DELIVER, on Time!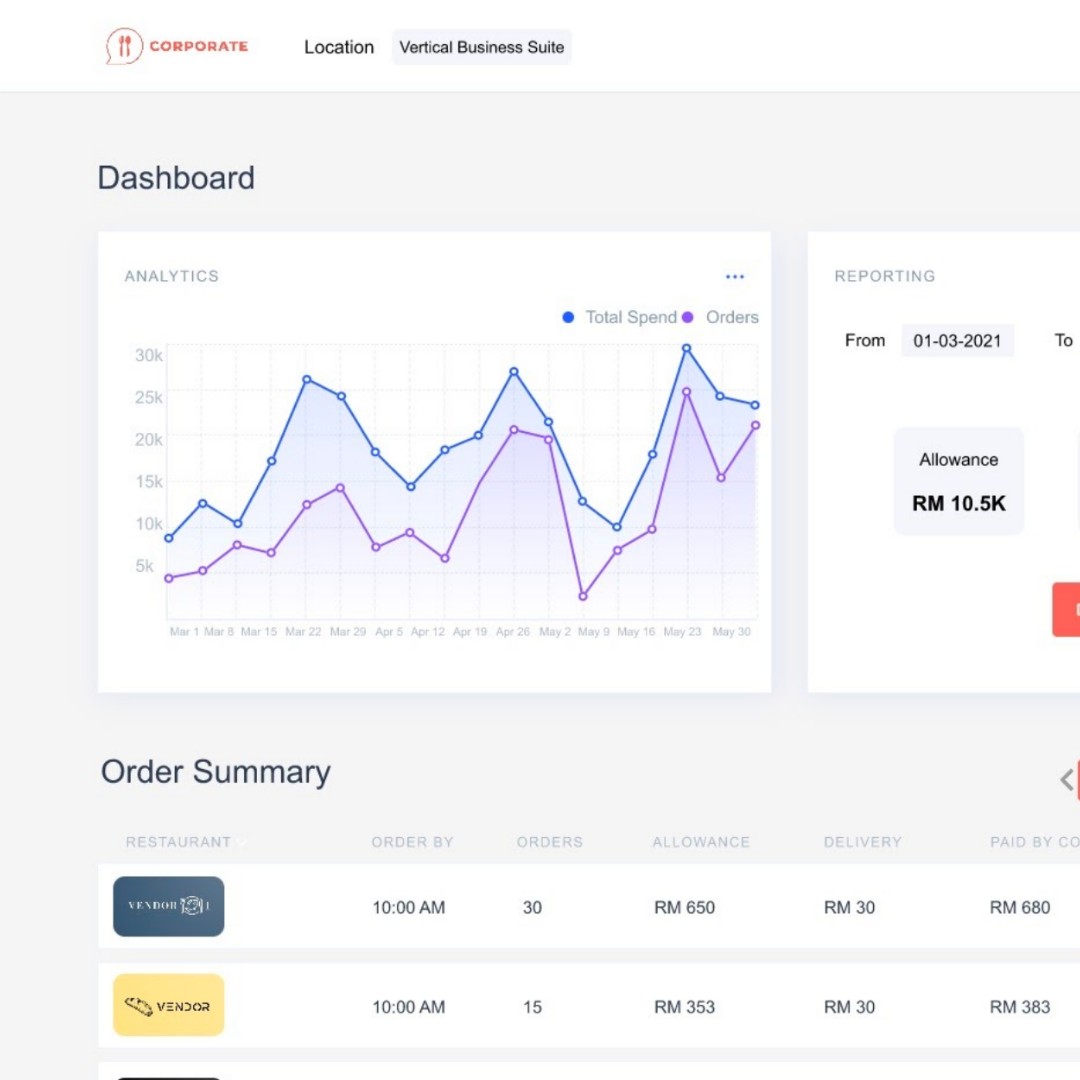 Automated but you're still on Control,

SURELY!



Monitor what your employees are ordering. Your Admin Dashboard is your Friend!
CLAIM YOUR FREE ALLOWANCE

1. TALK TO US

Fill up the form and we'll get back to you the soonest!

2. SET YOUR BUDGET

For One Month, SmartBite will double up your budget for FREE!


3. TRY SMART-CANTEEN

Love it for as many days as you like!

Happy and Motivated

Employees,

ALWAYS!

Smart-Canteen by SmartBite will keep your employees HAPPY and MOTIVATED with the variety of food you'll be offering them. Each person has the option to choose what they want so you don't have to worry about their tastes or dietary restrictions.

Worry not about the variety. we'll rotate your menu from our vendors based on your preferences and budget.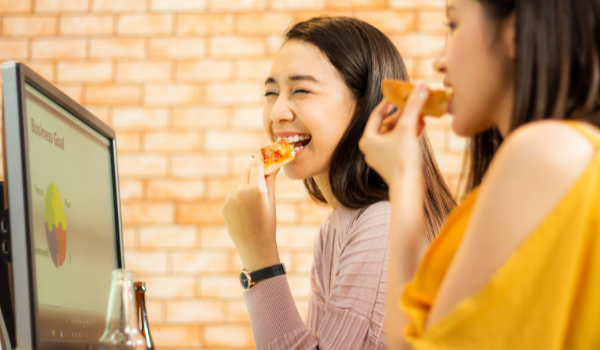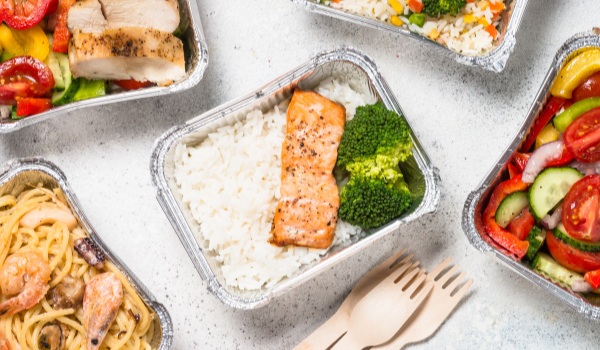 Meals based on your

Budget,

ON-TIME!

Smart-Canteen by SmartBite meals prices are directly from the restaurants or caterers (no markups).

You control which meals to include on which day of the week. Build a custom meal plan that fits the company's preferences and budget. Decide your employee's meal allowance (partial or fully paid) based on a weekly, monthly or per meal basis.
Automated but you're still on Control,

SURELY!

Smart-Canteen by SmartBite Personalized Portal is something that you'll surely love. Employees place their own orders from a customized portal for your company. We let them know when they can order and what time are their food is coming.

Your Admin Dashboard let's you monitor the ordering activities at a glance. You can easily change your employees' budget or ordering times with a simple click of a button.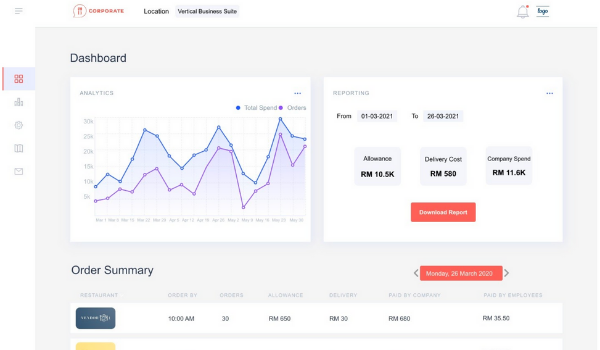 "Our team loves using the Smartbite E-canteen. They feel appreciated and the best thing is that it takes all the responsibility away from me." – Illy, Zalora
"SmartBite E-canteen saves me so much time every day and makes it super easy to order food for my office." – Sabrina, AIA
"The E-canteen is very convenient and our staff loves it too. And by setting a daily allowance from the dashboard, it's easy for us to stay within budget." Anis Ahnel, Shopback
Trusted by 1000+ companies