Welcome to SmartBite— Smart-Canteen
Providing food at work is so much more than just a perk, it's about the safety of your team. Smart-Canteen enables your management team to provide your employees with meals that are:
Safe
Individually packaged meals from the best caterers around you
Convenient
Meals arrive at a designated time & place, so employees can grab & go
Easy
No more shared utensils, crowded kitchens or long restaurant lines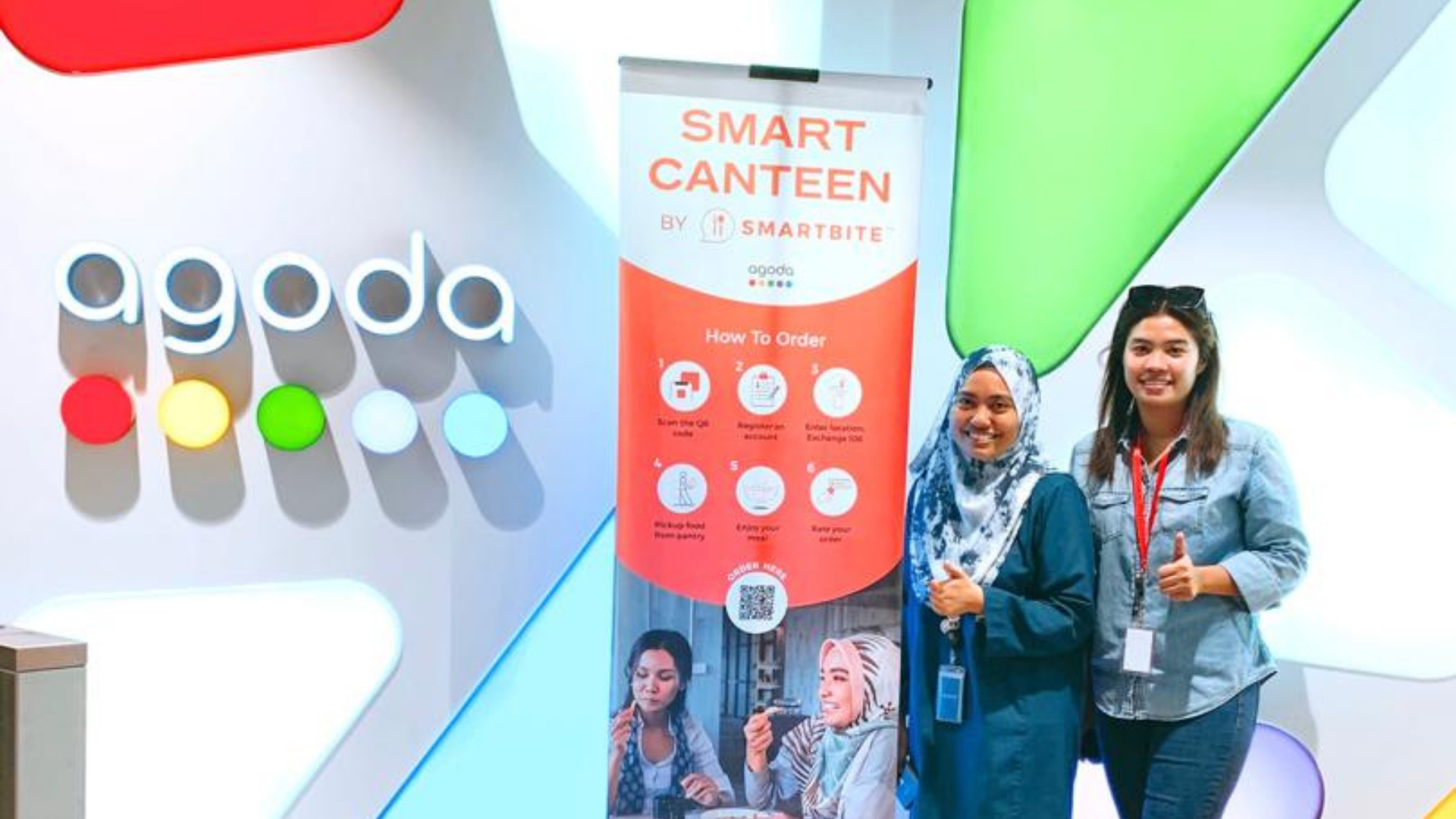 Your employees get variety.
You get control.
Everybody eats safely.
Smart-Canteen works with any schedule and budget.
You choose which days of the week you want meals delivered.
Meals can be company-paid or partially subsidized (so employees pay less for lunch).
The best local restaurants, brought safely to you
We rotate restaurants weekly and offer loads of local favorites from the best caterers around your office.
We learn about your employees' preferences, so we can bring you more of the restaurants your people love, and none of the ones they don't.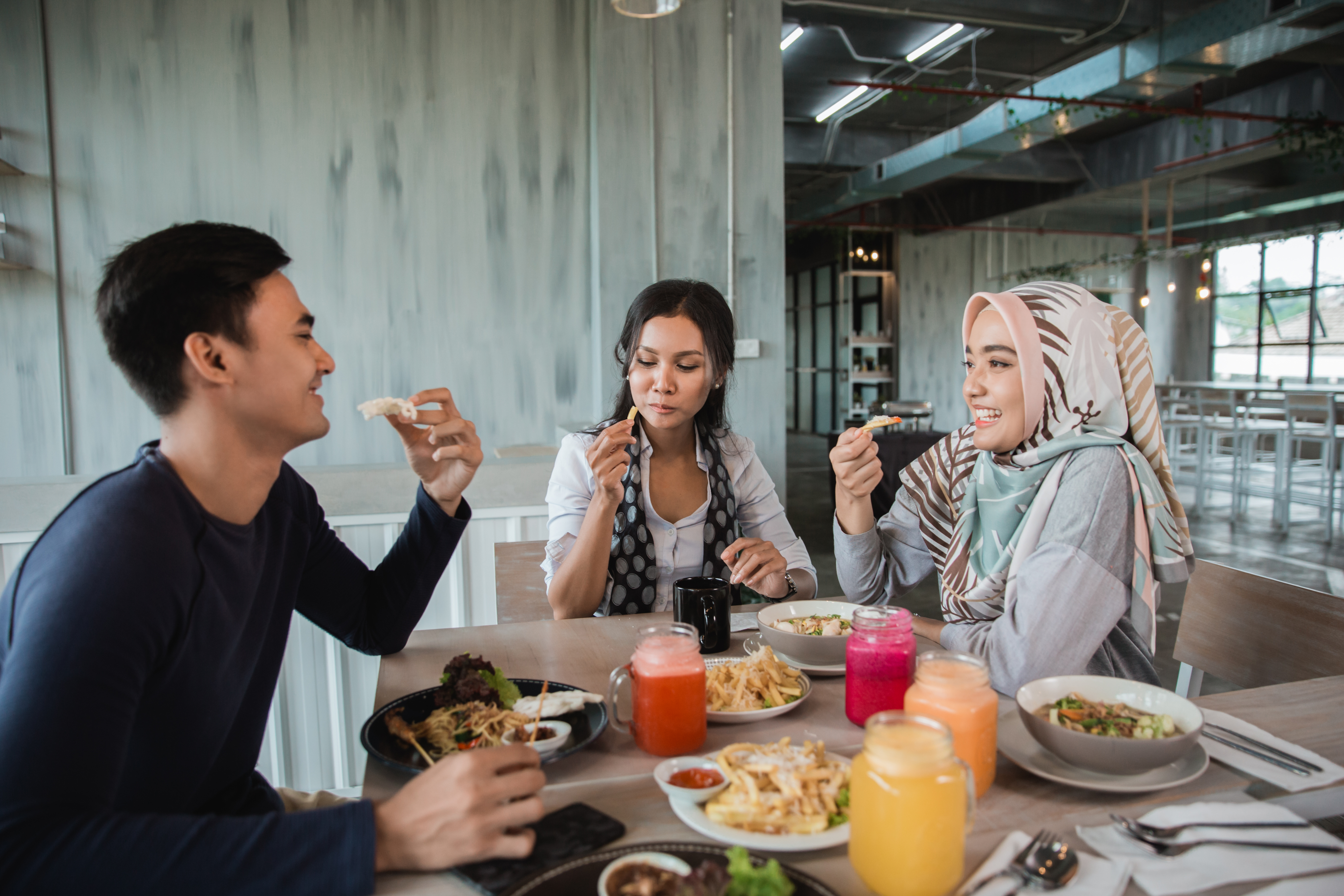 "Ordering from SmartBite has saved me so much time. It means I can actually focus on doing my job of making this company a great place to work. A real lifesaver!"
Illy
Zalora